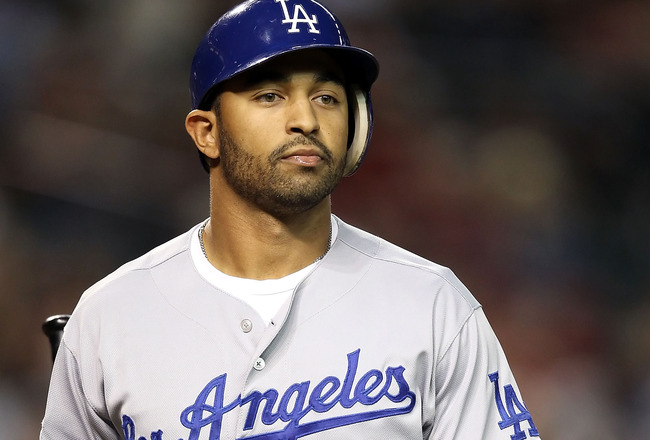 Sometimes there is a downside to social media. The ugly side of Twitter reared its head in light of Matt Kemp's pledge to donate $1,000 to his hometown of Oklahoma City for every homerun he hits now until All-Star break.
Firstly, far be it for anyone to knock someone who donates any of their hard-earned money to a greater cause. Was Kemp's approach flawed? Yes, when you take into account his massive contract and the fact that the tornado struck regions need money right now, him turning the donation into somewhat of an incentive gimmick comes off poorly.
But does that give anyone the right to threaten him? Absolutely not, and Busted Coverage gathered some of the more 'despicable' tweets aimed at Kemp.
I just love the people who hide behind social media. These same people who are sending him threats will be first in line for a Matt Kemp autograph though. To see photos of the threatening tweets keep reading after the break.
Read more